Mark Your Calendars

February 20-21, 2019

EXHIBITORS
Register today and reserve your booth space.
ATTENDEES/ASSOCIATE Registration
PREREGISTRATION CLOSES JANUARY 28, 2019 
Onsite registration is available for everyone at a greater price.
---
---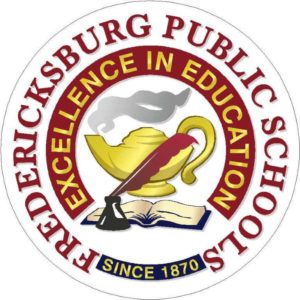 Vocational Field Trip Invitation
The Virginia Water Well Association is hosting their Annual Winter Conference and Exhibition on February 20th and 21st in Fredericksburg, Virginia. This celebratory year, the association would like to open up the Exhibition Hall to the surrounding schools for a Vocational Field Trip.
By inviting the local youth and young adults in designated exhibition hours, the association is hopeful that this will provide a greater understanding of the groundwater industry through multiple product vendors, equipment, informational packets and give-a-ways. Students will be able to take away the knowledge of viable career options as they prepare themselves for higher education or immediate work with on-the-job training.
Each school is invited to participate by selecting either one or both days of designated exhibition space for the students. The school may decide the times at which they attend within the Field Trip Schedule.
If you would like to participate and have questions, please do not hesitate to contact the VWWA office direct; Christina (804) 387-8395.
Download Registration Form Here