Thank you for joining us for our two-day conference and trade-show where we enjoyed a packed out indoor exhibition hall full of the latest products and technology as well as heavy equipment! In between delicious meals and ongoing entertainment there are courses offered for continuing education and vocational education for Water Well System Providers, Licensed Onsite Soil Evaluators, Environmental Health Specialists – Sanitarians and Realtors!
Conference Totals: Attendee 181 + Exhibitors 132 = 313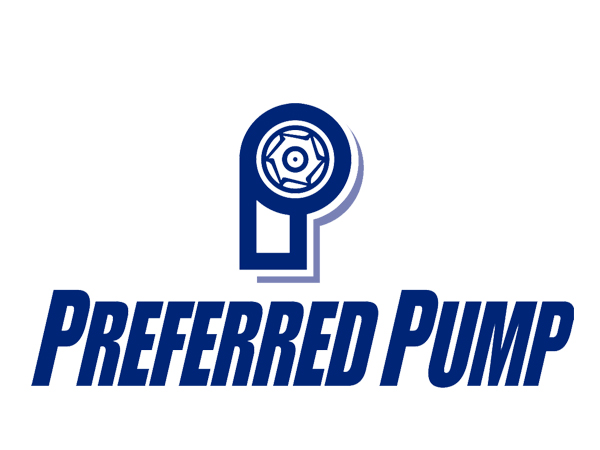 EVENT SURVEY – PROVIDE FEEDBACK FOR US
Create your own user feedback survey
CERTIFICATE OF COMPLETION
---
REGISTRATION INFORMATION
CONFERENCE SCHEDULE & EDUCATION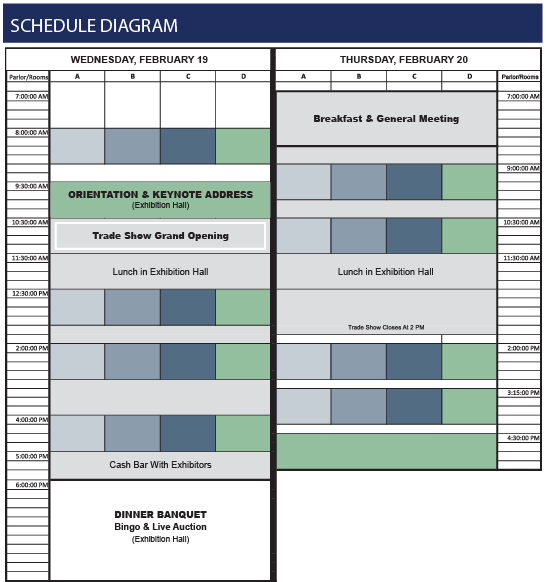 ---
CONFERENCE SCHEDULE
EDUCATIONAL COURSES
Tuesday, February 18
10:00 AM – 7:00 PM Exhibitor Setup

Wednesday, February 19
6:00 AM – 10:30 AM Exhibitor Setup
7:00 AM – 5:00 PM Registration Open
8:00 AM – 5:00 PM Educational Courses
9:30 AM – 10:30 AM Orientation & Keynote Address
10:30 AM – 5:00 PM Exhibition Hall Open
12:00 PM – 1:00 PM Lunch with Exhibitors
5:00 PM – 6:00 PM Cash Bar in Exhibition Hall
6:00 PM – 10:00 PM Dinner Banquet

Thursday, February 20
7:00 AM – 8:30 AM Breakfast & General Meeting
8:30 AM – 2:00 PM Exhibition Hall Open
9:00 AM – 5:00 PM Educational Courses
12:00 PM – 1:00 PM Lunch with Exhibitors
2:00 PM – 7:00 PM Exhibitor Teardown
Advanced Well Development in Coastal Plain Aquifers
DPOR Contracts
DPOR Licensing Basics
Drilling Safely
Feedback: How is your association working for you?
Drug & Alcohol Program Requirements
Funding Options for Private Well Owners
Legislative Issues Facing the Water Well Industry
Locating High Yield Wells and Keeping them Productive
Master's Class: Round Table Discussion
Private Well Regulations
Pump Basics
Residential Power Boosting
Rig Maintenance
SWaM Certification & eVA Registration
Underground Utility Protection Act
Water Treatment Effects on Sewage Systems
Water Well Rehabilitation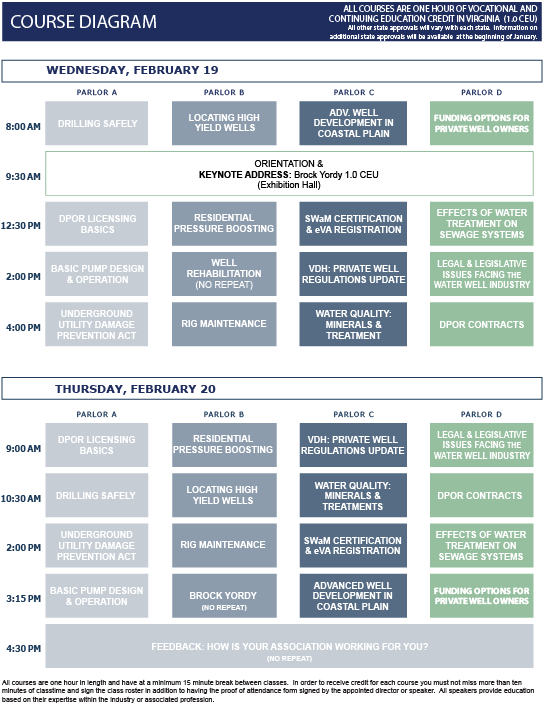 ---
KEYNOTE ADDRESS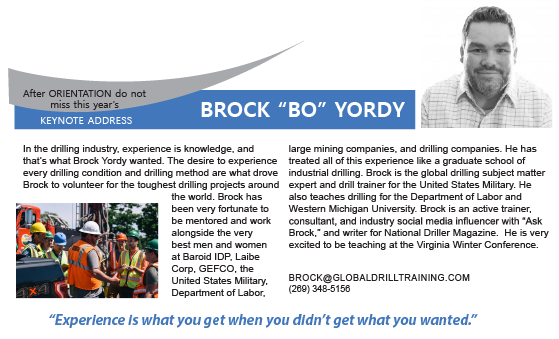 ---
VENUE

The Fredericksburg Expo and Conference (FECC) provides an indoor exhibition space where over 80 exhibitor booths can be built around over a dozen heavy equipment spaces with room for seating of 500 for our breakfast, lunch and dinner events. Adjacent to the exhibition hall, there are four comfortable classroom style breakout rooms where top notch classes are taught by industry experts. The halls are spacious for fellowship and engaging conversations where you can meet someone new, learn a new technique or see how you can assist a fellow industry professional!

FECC is located conveniently off of I-95 in Celebrate Virginia near downtown Fredericksburg.

---
HOTEL OPTIONS
Reserve your stay direct with one of the three following Hilton Hotels that are adjacent to the convention center. Mention the 'VWWA' block code to receive the discounts. The hotels are within walking distance however, there is ample parking at the FECC.
Homewood Suites
1040 Hospitality Lane
540-786-9700
$114.00
Hilton Garden Inn
1060 Hospitality Lane
540-548-8822
$114.00
Hampton Inn
1080 Hospitality Lane
540-786-5530
$109.00