FRIDAY, OCTOBER 15TH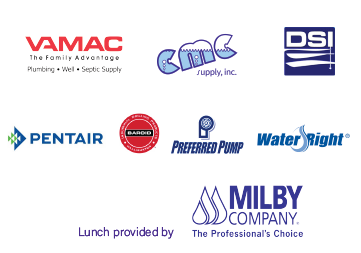 Join us for a full day of drilling demonstrations with supplemental support of onsite maintenance and safety checks. There is a variety of drilling methods and bits that will be demonstrated. Rain or shine, bring your bag chair and prepare to spend a day with us as you receive eight hours of educational credit outside in an atmosphere you are familiar with.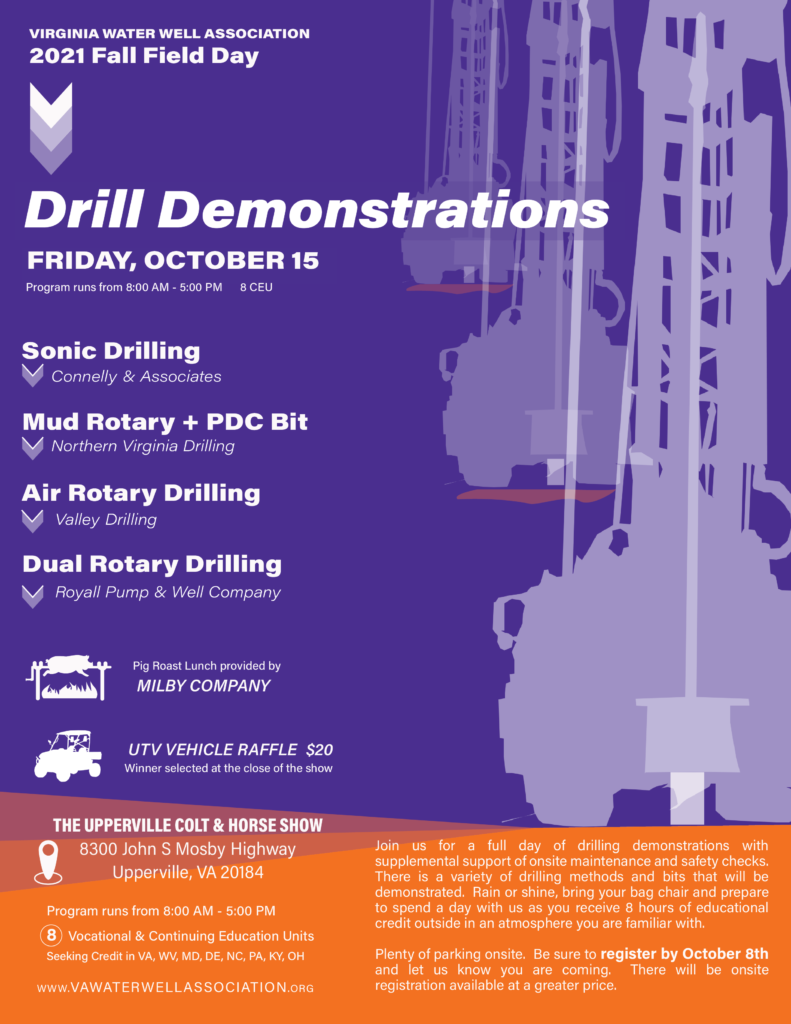 Plenty of parking onsite. Be sure to REGISTER by OCTOBER 8th and let us know you are coming. There will be onsite registration available at a greater price.
Program Schedule
7:00 AM – 8:00 AM Registration & Breakfast
8:00 AM – 9:30 AM Lecture: Overview Drilling Methods
9:30 AM – 12:00 PM Demonstration: Sonic & Mud Rotary
12:00 PM – 1:00 PM Lunch with Exhibitors & General Meeting
1:00 PM – 2:30 PM Lecture: Grouting & Onsite Rig Maintenance
2:30 PM – 4:30 PM Demonstration: Air Rotary & Dual Rotary
4:30 PM – 5:00 PM Wrap-Up/ Q & A
Registration Fees*
Contractor – $150 Member/ $200 Nonmember
Environmental Health Specialists or better – $100 per person
Exhibitor Tailgating – $200 Member/$270 Nonmember
Manufacturing Representative – $125 (No Tailgating or CEU)
Add-Ons:
Lunch Tickets – $25 per person (spouse/no CEU)
Additional Exhibitor Badge – $25
UTV Raffle Tickets – $20 per ticket
Sponsorships – $200 Gold to $2,500 Platinum
EXHIBITORS
CONTRACTORS
Baroid Industrial Drilling Products
CMC Supply
Drillers Service
Flint & Walling
Franklin Electric
Grundfos
Milby Company
Pentair Flow Technologies
Preferred Pump
Simco Drilling Equipment
VAMAC
Water-Right
A-Able Plumbing Inc
American Well Drilling
Appleton Campbell Inc
Bell Pump & Well, Inc
Bert's Well & Pump
Bundick Well & Pump
Burner Well Drilling Inc
Charles H. Helmick Well & Pump Services
Claude S Brewer Well Drilling Co., Inc
Connelly & Associates
Creason Well Service
Curtis Brothers Drilling
Curtis Drilling Inc.
Dinwiddie Deep Well Drilling
Dowdy's Well & Septic Service Inc
Fetterolf Brothers Inc.
Frame Drilling Company
FS Runyon Well & Pump Service
Gentry Well Works
Hall & Heflin Septic Tank Service, Inc.
Harley Drilling & Hydro Frac Inc.
I B Plumbing LLC
Irvin's Well Drilling Inc
Jason Reece Pump Service
John L. Danielson Jr., Inc.
Kenneth Krout Pump & Well Service
KRS Excavating & Well Drilling
Law Well Drilling Inc
Lester Well Drilling
LL Brannon Well Drilling
Matthews Well & Pump
Maupin Well Drilling
McGann's Well Drilling
Negley's Well Drilling
Noel Well & Pump LLC
Northern VA Drilling
Payne Drilling Corporation
Payne Well Drilling
R.M. Faison Well Drilling
Riner Well Drilling
Ritter Well Drilling
Rorrer Well Drilling
Royall Pump & Well Company
Shirley Well Drilling Inc
Singhas and Micheal Corporation
Sydnor Hydro
Terracon Consultants
Terry A. Loope Well Drilling
Toano Well & Pump
Turner Drilling LLC
Valley Drilling Corporation
Water Pro
Water Well Solutions LC
Wilson Well Drilling
WW Edwards & Sons Inc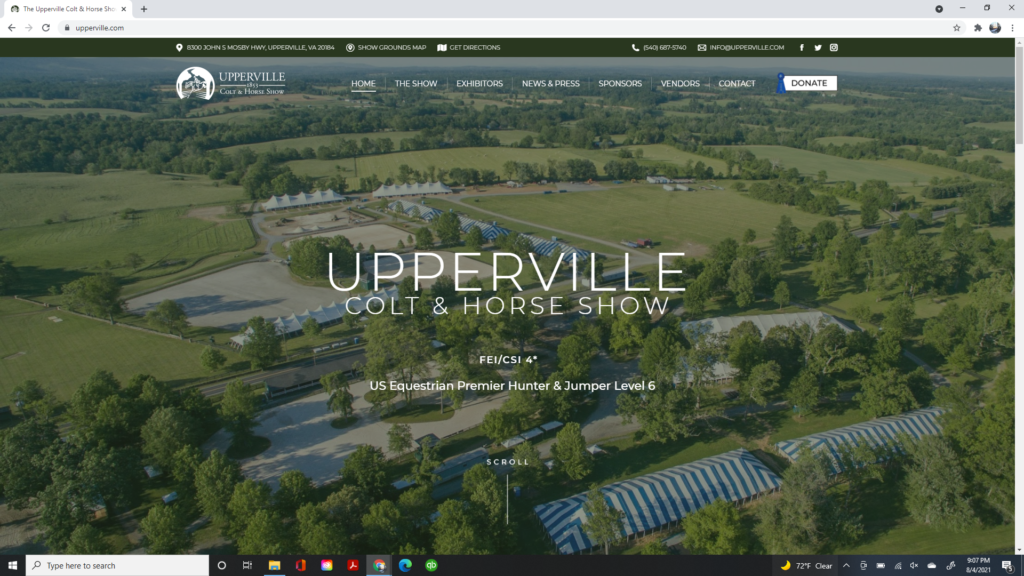 UTV RAFFLE – $20 Ticket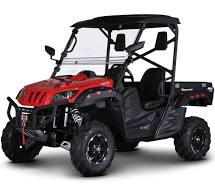 Hotel Recommendations
There are hotels options available in the Winchester area which is a 24 mile/ 30 minute drive. Please note and plan accordingly for the start of the day.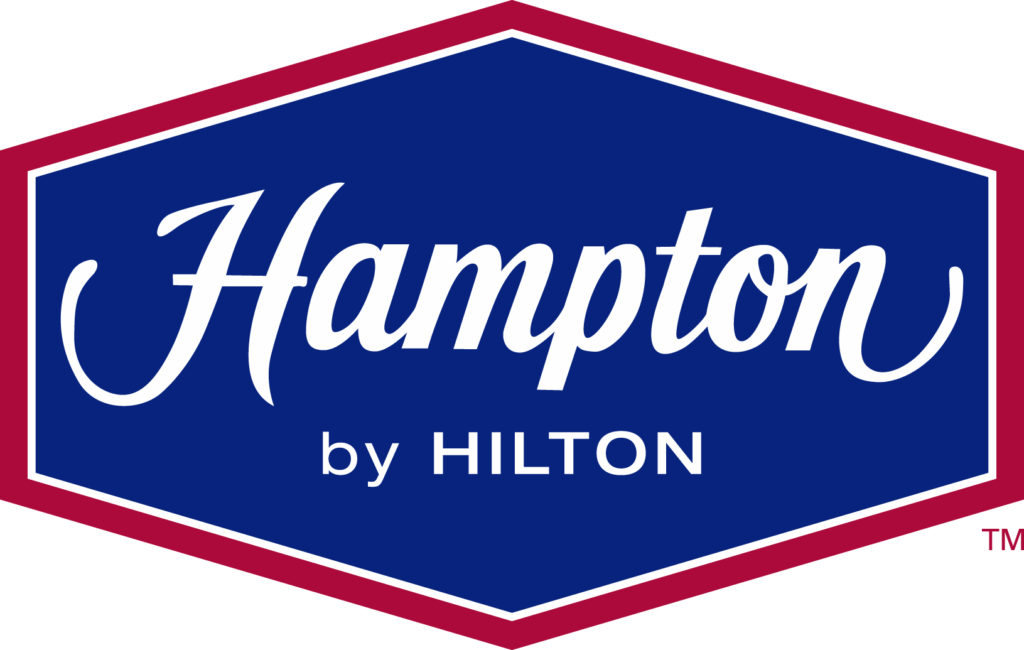 SOLD OUT
Hampton Inn Winchester – University/Mall Area
640 E Jubal Dr,
Winchester, VA 22601
Office: 540-667-8011
Code: VWWA