Find Out What We Are All About
Latest News

2021 Winter Conference & Exhibition is moving forward. Visit under the Events tab to read about our Winter Conference plans!
Come join this groundwater family! Feel supported, heard, important and a part of an intentional drive to realign the future! […]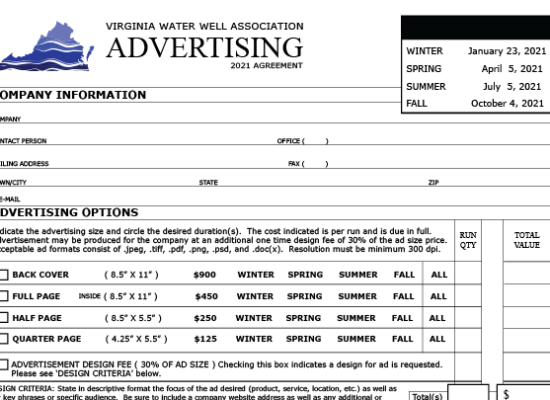 We are moving forward into 2021. Come get in front of our members at such an important year!
See all our news
Stay Up To Date Within The Industry